OUR EXECUTIVES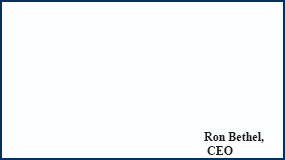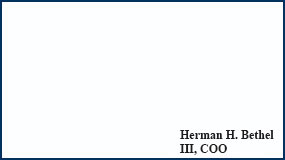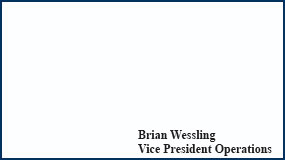 ABOUT USG
Unlimited Services Group, LLC (USG) has 60 years of proven leadership experience in the service industry, worldwide, and 20 years on Guam (previously as AccuFleet). Today, USG is a leading force on Guam in providing commercial and private services in the aviation, hotel, transportation, ground maintenance and tourism industry. Locally owned and operated, USG is able to offer immediate and personalized attention to all your business needs and requirements.


As a 24-hour, 7-day a week global service provider, USG guarantees quality service at competitive rates. We specialize in attention to detail and customer satisfaction. Our service standards are the highest in the industry. Our commitment to quality is supported by our employee selection and training criteria, as well as our quality assurance standards and programs. Each employee is subject to intense pre-employment scrutiny including a 10-year background check and drug screening. With continuous on-the-job evaluation and training programs specifically designed for each area of your operation. USG utilizes proven Quality Assurance techniques incorporating detailed, systematic evaluation and improvement processes. All service and quality standards are established based on your companies requirements.


Let Unlimited Services Group, LLC take you further into the millennium of quality service..